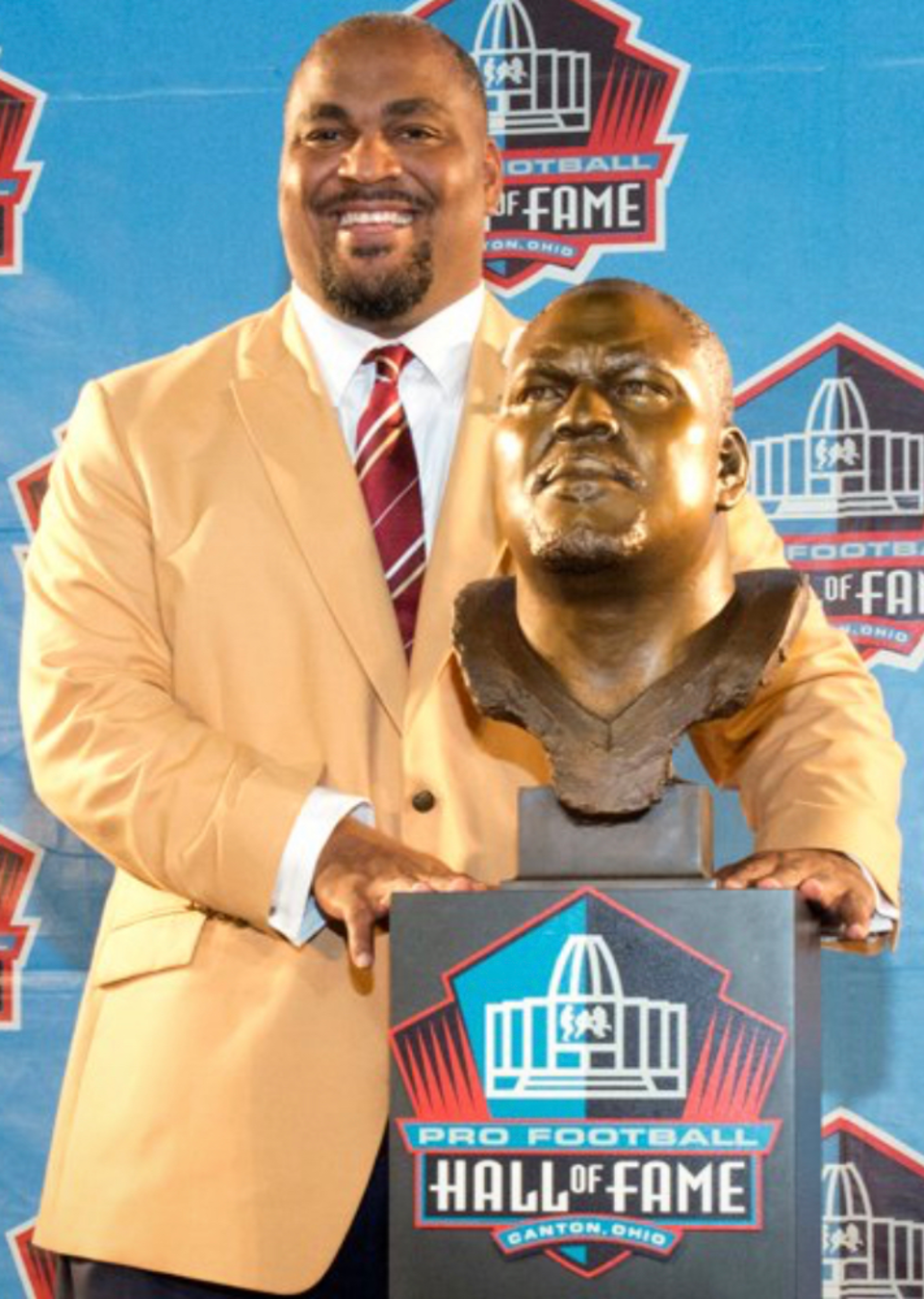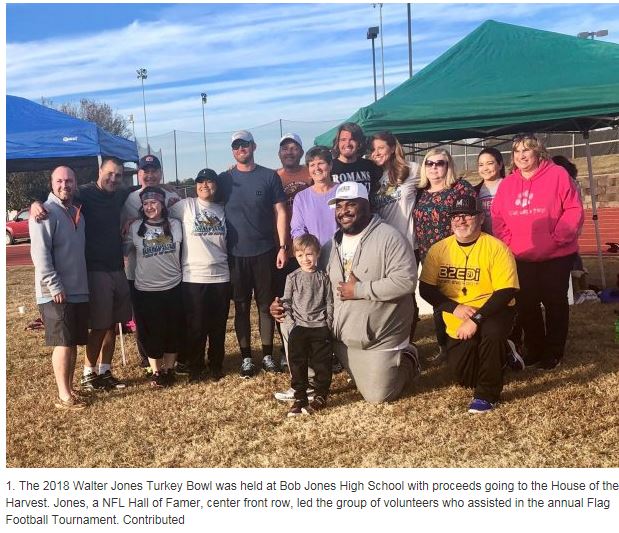 WALTER JONES TURKEY BOWL
FLAG FOOTBALL TOURNAMENT
Location: TBA
This will be the 10th year and promises to be one of the Best.
We have made a few changes to say the least that hoped to make the Tournament Fun.
ALL GAMES on TURF!! 4 Games 1 Field ! ! Playing Field 20 yards x 65 yards.
2 Divisions: Top Gun, Jack & Jill (Coed). Max # Teams 24.
25 Minute Games 1 Day Tournament
TEAM CAPTAINS: Please Choose a Division, Register your team, and Add players.
Fee may be divided by number of players.
Sponsorship Levels
Team Sponsor - $750

Corporate Team Sponsor - $1,500

Game Day Sponsor - $2,500

Field Sponsor $3,500

Tile Spornsor $10,000
SPONSORS with a Team Register Team first then Click Level of Sponsorship
SPONSORS without a Team Click on Sponsor/Donation tab
ADDITIONAL DONATIONS MAY BE PAID THROUGH THE SPONSORSHIP/DONATE TAB!
Churches already working with House of The Harvest, please ask for Promo Code